Webinar Title: Performance Review: Uncovering trends with next-gen metrics
Recording Date: October 8, 2019
Summary:
In the current hotel operating landscape, growing revenue and containing cost are becoming increasingly onerous. One way to overcome this difficult environment is through data intelligence. In this 30-minute webinar, Kalibri Labs and HotStats will present monthly data intelligence that is aimed at keeping your bottom line afloat. With a focus on distribution costs and building a successful revenue strategy, Kalibri Labs' data shows the true cost of customer acquisition and the impact it has on profitability, while HotStats' profit-and-loss data illustrates the total revenue and expense picture and their influence on the bottom line. Together, they offer clear, operational insight into the day-to-day business of running hotels—functional data that can be leveraged to make smarter operational decisions that will help your business succeed in the short- and long-term.
About Mark Lomanno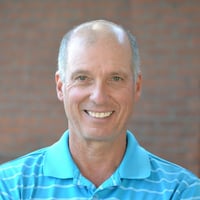 Mark Lomanno is a Partner and Senior Advisor for Kalibri Labs, a hospitality data analytics company that focuses on helping hotels improve profit contribution by evaluating performance based on revenue net of customer acquisition costs. Lomanno is the former President and CEO of Smith Travel Research (STR), the hotel industry's global lodging authority on current trends in hotel supply, demand, occupancy, average room rates and RevPar.
About David Eisen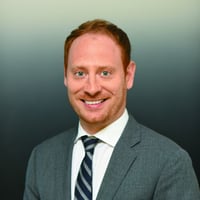 David Eisen is Director of Hotel Intelligence and Customer Solutions, Americas for HotStats, a monthly profit-and-loss data benchmarking platform. He is responsible for business development activity and developing content marketing strategies to drive HotStats' brand awareness.